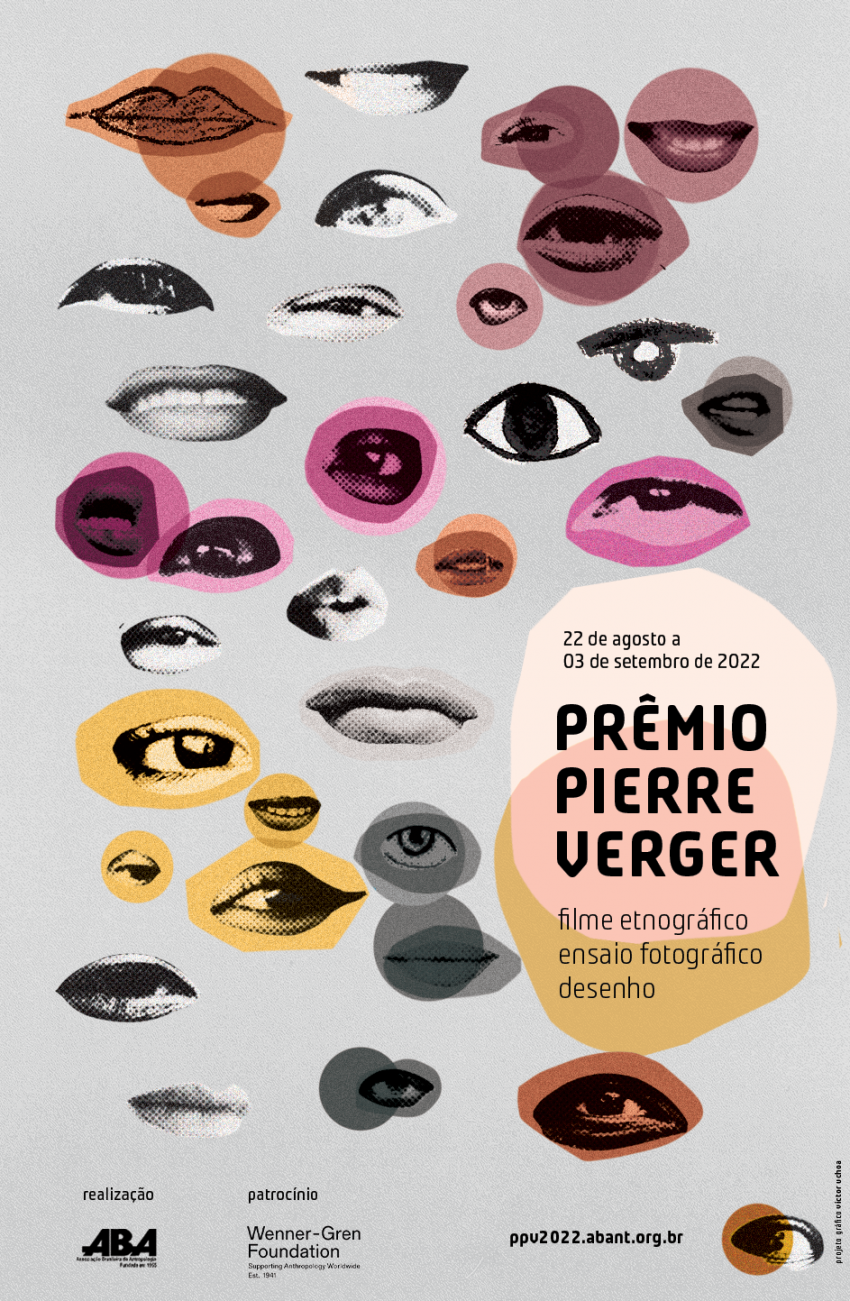 The film Afrosampas, by Rose Satiko Gitirana Hikiji and Jasper Chalcraft, and directed by LISA was ranked 3rd in the Ethnographic Film - Medium Film category. In Afrosampas we observe what can happen when musicians from both sides of the Atlantic are brought into contact in the city where they live. Yannick Delass (DRC), Edoh Fiho (Togo), Lenna Bahule (Mozambique) and Brazilians Ari Colares, Chico Saraiva and Meno del Picchia accept our invitation for a first meeting in which they experience sounds, memories and creativity.
In addition, the film Carlos Caps Drag Race and the short Cybershota, by Mihai Andrei Leaha, received 1st and 2nd place, respectively, in the categories Ethnographic Film - Medium Film and Ethnographic Film - Short Film. Both works also received support from LISA. In Carlos Caps Drag Race, three Brazilian drag queens prepare for a Drag Race in São Paulo. While getting ready for the show, Satine, Di Vina Kaskaria and Gabeeh Brasil share how the experiences and struggles they had in the process of creating their drags turned them into multi-artists. Already in Cybershota, Nubia is a clubber and photographer of the independent electronic music scene in São Paulo. Walking through downtown São Paulo, during the SP na Rua event, she photographs while dancing and interacting with friends and performers.
Finally, we would also like to congratulate Paula Bessa Braz and Mihai Andrei Leaha for the 2nd place in the Ethnographic Film - Feature Film category with the work Canto de Família, also supported by LISA. In this film, a family decides to open an erudite music school in their own home: Bento, Lane, and their six children - Axel, Maíra, Cecília, Mírian, Victória and Bruno - set up the Acordes Mágicos Project. The Cruz brothers then organize themselves to teach and teach the other children in the neighborhood what they love.